Over the last 10 years our business has developed and we provide good quality service and products that best suit our customer's needs.


We are suppliers of passenger, recreational and light truck tyres as well as batteries, shocks and exhausts. We have state of the art equipment to enhance the quality of our
services. We are specializing in agricultural tyres and do field servicing. We advice customers on conversions and what product will best suit their specific needs.

On the trucking side we provide surveys where we inform the customer on their CPK (Cents per Kilometer) figures which provides them with an overall financial benefit.
Along with our specialized Wheel Alignment machine in shop we also have a state of the art mobile laser wheel alignment machine. We are also linked to a national
breakdown service that allows our customers the peace of mind that we can provide a service to them anytime, anywhere in South Africa.

Magaliesburg Supa Quick has always believed in providing its customers with the best service and attention at all times and will continue to do so in the future.
If you require any further information on products or services we provide, please do not hesitate to contact us.




Batteries

Exhausts

Vehicle Service

Exhausts
WHEELS|BATTRIES|SHOCKS|EXHAUSTS|ALIGNMENT

Magaliesburg Supa Quick is a family owned business that opened its

doors on 1 November 2001. The founders, Willie and Deidre Dry,

saw an opportunity in the market to service the more than 4000

vehicles that pass through Magaliesburg on a daily basis. An added

motivation was the growing agricultural and trucking business in the

With the necessary infrastructure, the company has expanded rapidly

and now supplies goods and services well beyond its boundaries.

Truck Wheel Alignment
Wheel Alignment
Cv Joints
Ball Joints
Brake Pads







Over the last 10 years our business has developed and we provide
good quality service and products that best suit our customer's needs.
We are suppliers of passenger,
recreational and light truck tyres
as well
as batteries,
shocks and exhausts.
We have state of
the art equipment to
enhance the quality of ourservices.
We are
specializing in
agricultural
tyres and do
field servicing.
We advice
customers on conversions and
what product will best suit their
specific needs.

On the trucking side we provide
surveys where we inform the
customer
on their CPK (Cents
per Kilometer)
figures which
provides them
with an overall
financial benefit.
Along with our
specialized Wheel Alignment
also have a state of the art mobile
laser
wheel alignment machine.
We are also linked to a national
breakdown service that allows our
customers the peace of mind
that we can provide a service to
them anytime,
anywhere in

Magaliesburg Supa Quick has
always believed in providing
its customers with the best service
and attention at all times and
will continue
to do so in the future.
If you require any further
information on
products or
please do not hesitate to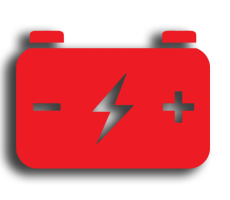 Batteries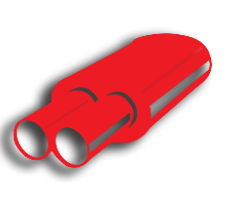 Exhausts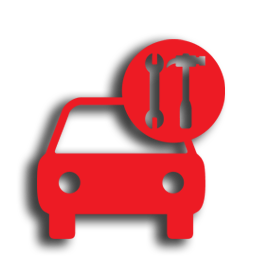 Vehicle Service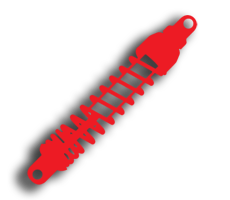 Exhausts

Magaliesburg Supa Quick is a family
owned business that opened its
doors on 1 November 2001.
The founders, Willie and Deidre Dry,
saw an opportunity in the market to
service
the more than 4000
vehicles
that pass through
Magaliesburg
on a daily basis.
An added
motivation was the growing
agricultural
and trucking
With the necessary infrastructure,
the company has expanded rapidly
and now supplies goods and services
well beyond its boundaries.

Truck Wheel Alignment
Wheel Alignment
Cv Joints
Ball Joints
Brake Pads